General Surgery
General surgery specialises in a wide range of surgical treatments and procedures, including diagnosis, and conventional and minimally invasive surgeries performed on the thyroid, parathyroid and adrenal glands. With two specialist clinics located in Central and Mong Kok, Specialists Central provides consultation, risk assessment, investigations, diagnosis, surgery and treatment services for patients requiring surgical intervention. For enquiry about specialist fees and appointments, please contact us.
Common Surgical Conditions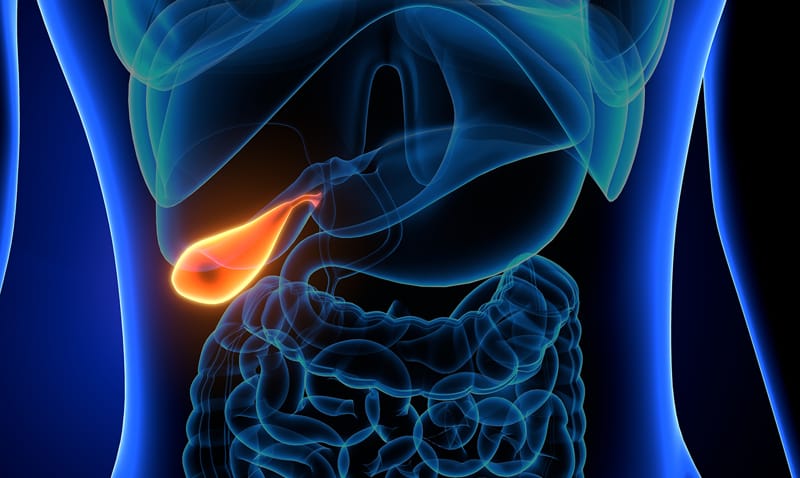 Gallstones
Gallstones are deposits of digestive fluid that form in the gallbladder. Long-term accumulation may lead to complications such as inflammation of the gallbladder (cholecystitis) and sepsis.
Varicose veins
Breast disease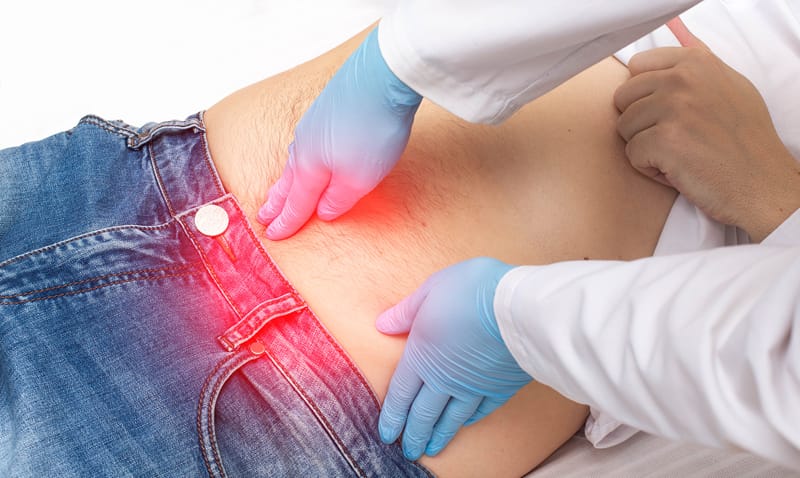 Hernia
A hernia occurs when an internal part of the body pushes through a gap in the abdominal wall, forming a swelling or lump in the abdomen or groin.
Appendicitis
Small tumours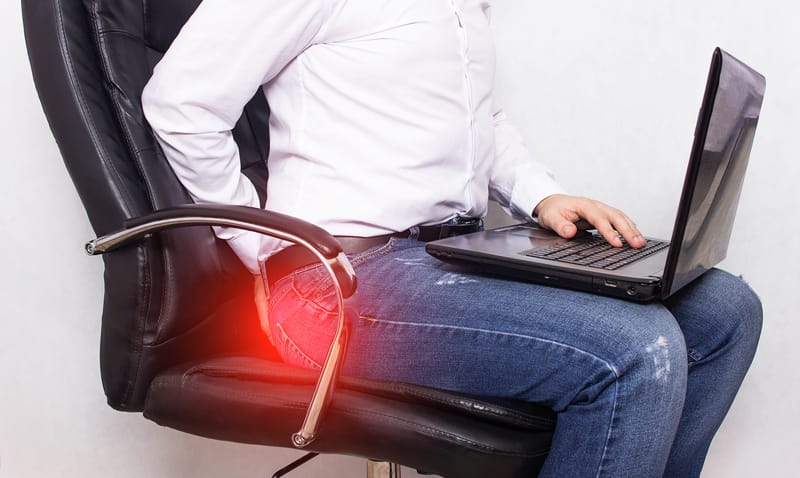 Piles (haemorrhoids)
Due to obstruction of blood circulation around the anus or weakening of the surrounding tissues, it causes swelling of blood vessels and protrusion of vascular tissues, resulting in haemorrhoids.
Cholecystitis
Endocrine Diseases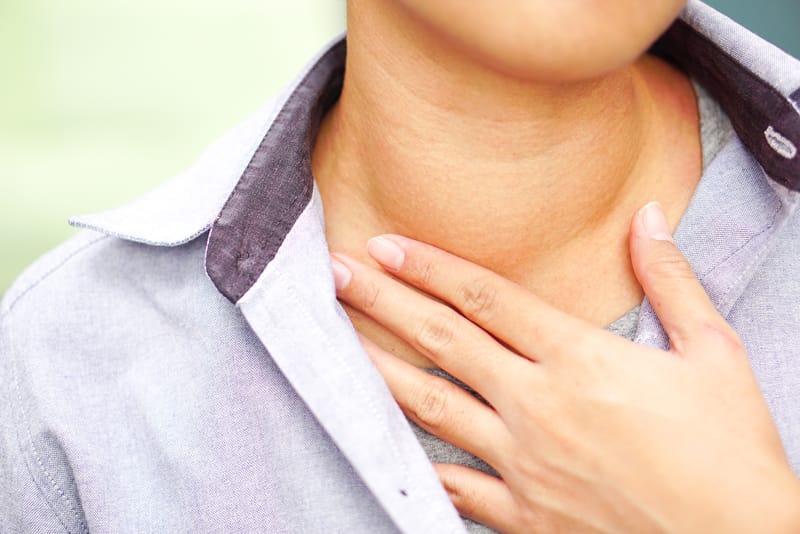 Thyroid nodules
A mass of abnormal tissue in the thyroid gland can be benign or malignant. Excessive benign nodules can cause a problem with appearance, and trouble swallowing or breathing.
Hypothyroidism (underactive thyroid)
Hyperparathyroidism & Hypoparathyroidism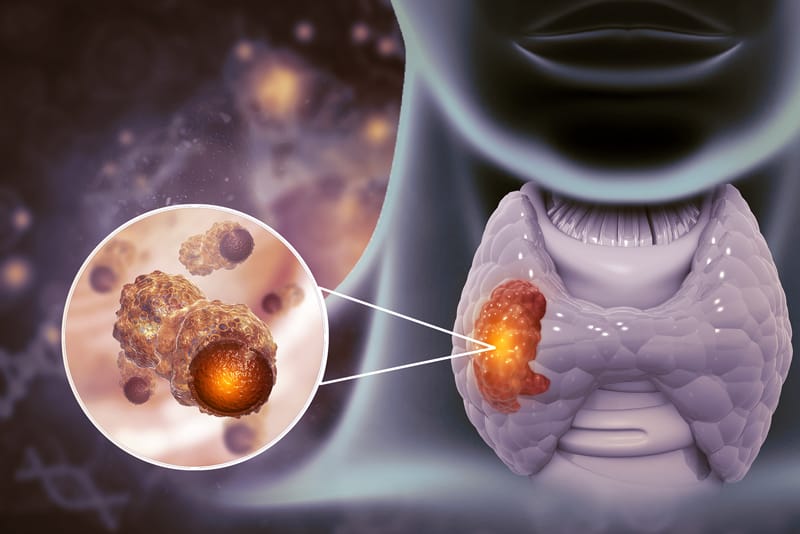 Thyroid cancer
Thyroid cells begin to grow out of control and build up to form a cancerous tumour.
Pancreatic neuroendocrine tumour
Thyroglossal cyst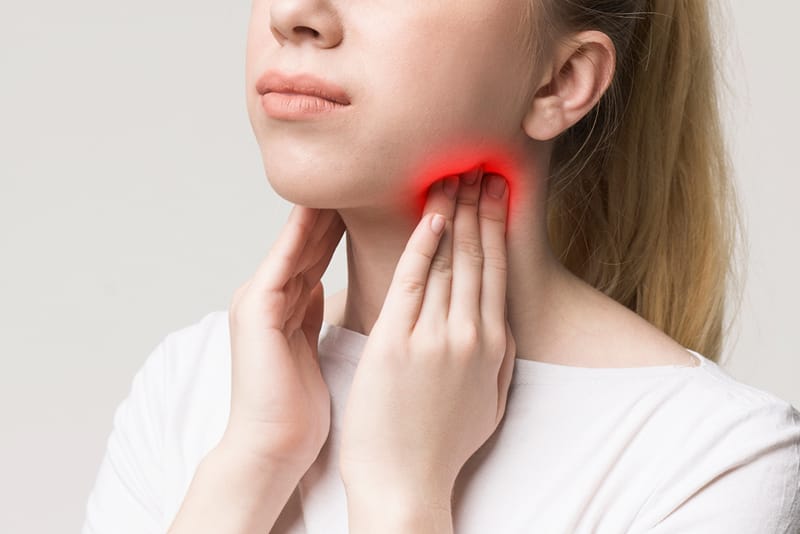 Hyperthyroidism (overactive thyroid)
Hyperthyroidism occurs when your thyroid gland produces too much of the hormone thyroxine. It can accelerate your metabolism, causing symptoms such as increased appetite but weight loss, fear of heat, insomnia, rapid heartbeat and hand tremors.
Adrenal tumour
Swollen lymph nodes
Screening and Surgical Interventions
Our clinic provides one-stop consultation, examination and treatment services in general surgery to meet the needs of patients holistically, from preventive screening, medication to surgical treatment. The scope of services includes: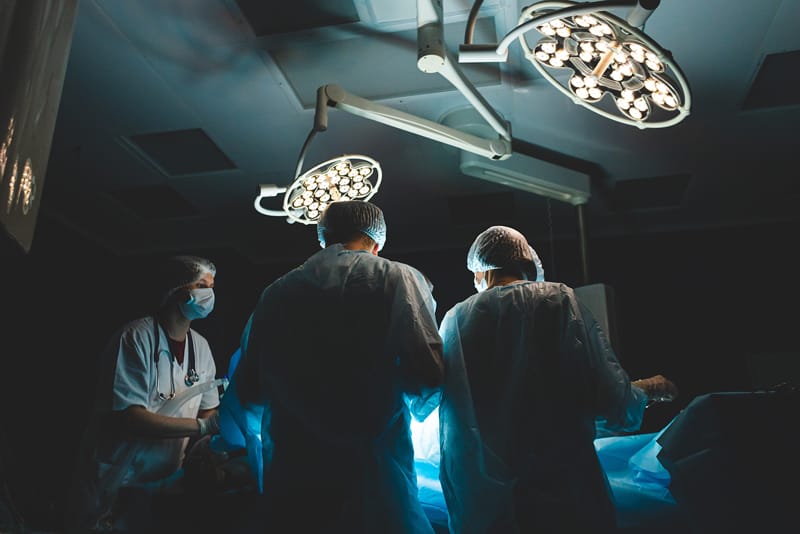 General Surgery: endoscopic surgery, cholecystectomy, appendectomy, haemorrhoidectomy, inguinal hernia repair, minor surgical procedures (excision of skin lumps / lipomas), hernia repair, Fine needle aspiration cytology and other common minimally invasive procedures.
Thyroid and Endocrine Surgery: ultrasound of the thyroid, parathyroid and cervical lymph nodes, ultrasound-guided fine-needle aspiration of thyroid nodules and lymph nodes, conventional thyroidectomy, endoscopic thyroidectomy (via axillary, anterior chest or oral approaches), minimally-invasive treatments of thyroid nodules, e.g. radiofrequency ablation (RFA) and high-intensity focused ultrasound ablation (HIFU), parathyroidectomy, adrenalectomy.
The above is not intended to be an exhaustive list of examinations and treatments offered by our clinic. Please seek professional advice from your general surgeon before undergoing any treatment. Where appropriate, Specialist Central will provide referrals for patients requiring general surgery carried out by our specialists.
Medical Team – General Surgery

Specialists Central's medical team consists of specialists in general surgery and experienced healthcare professionals, offering surgical treatment for patients with different medical conditions. We have an array of advanced and precise medical facilities in place to cater for various surgical applications. We are committed to providing accurate diagnoses and developing a personalised care plan for every patient.
FAQ - General Surgery
1. Do I have to take medicines for the rest of my life after a thyroidectomy?
The need for thyroid hormone supplementation after surgery depends on how much of the thyroid gland has been removed. If a large part of the thyroid gland has been removed and its performance is reduced, thyroid hormone supplements may be required. If you have any further questions, please see your surgeon.

2. Do I need to have my thyroid nodules removed?
Most thyroid nodules are asymptomatic and are usually detected only after a physical examination. If the nodule is benign and not large in size, regular check-ups are all that is required. If there are changes in the nodule, swelling and pain in the neck, or if they have caused problems such as difficulty in swallowing or breathing, seek early medical attention for appropriate treatment.

3. What is minimally invasive surgery?
Minimally invasive surgery makes use of a variety of modern techniques to operate with less damage to the body than traditional open surgery. The surgery is done through one or more small incisions and using imaging techniques to reduce the size of a wound which takes a shorter time to heal.

4. Do I need a referral from a general practitioner to make an appointment for general surgery?
Specialist consultation at Specialists Central does not require a referral from a general practitioner. You can call our clinic directly and make an appointment for a surgical consultation.

5. Can I have consultation and treatment of general surgery on the same day?
An appointment is required for our specialist services. You are advised to contact us to make an appointment. We will schedule medical consultation for a doctor to understand your condition before arranging appropriate exams and treatment.

6. What are the medical fees? Do specialist clinics accept health care vouchers? Can I pay via medical insurance?
Medical fees are determined based on the severity of the patient's condition, his/her health status, the complexity of the treatment or surgery received, and the postoperative care services.

Health care vouchers can cover some of the costs. Please feel free to contact us for further information.

The medical policy and coverage of each patient vary. Please check with your insurer for the claims process, costs and other details before receiving our specialist outpatient services.