Orthopaedics and Traumatology
Orthopaedics and Traumatology specialise in the diagnosis and treatment of diseases and injuries of the musculoskeletal system, including bones, muscles, tendons, ligaments and nerves. The musculoskeletal system can be damaged by aging, poor posture, trauma or high-intensity exercise. Orthopaedic specialists cure and rectify patients' problems with medication and surgery depending on their condition. With two specialist clinics located in Central and Mong Kok, Specialists Central provides consultation, risk assessment, investigations, diagnosis, surgery and treatment services for patients with orthopaedic issues. For enquiry about specialist fees and appointments, please contact us.
Orthopaedic Injuries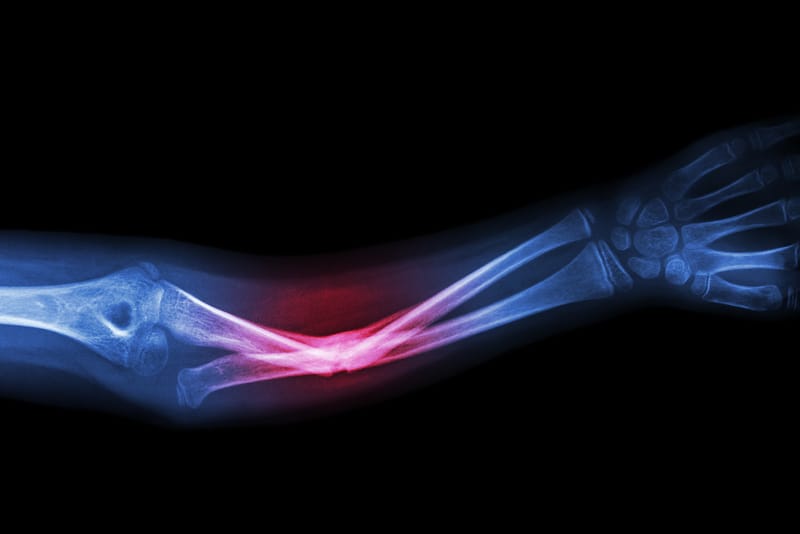 Fractures
A fracture occurs when a bone is impacted, resulting in a crack, deformation, depression or fracture.
Torn meniscus
Osteoporosis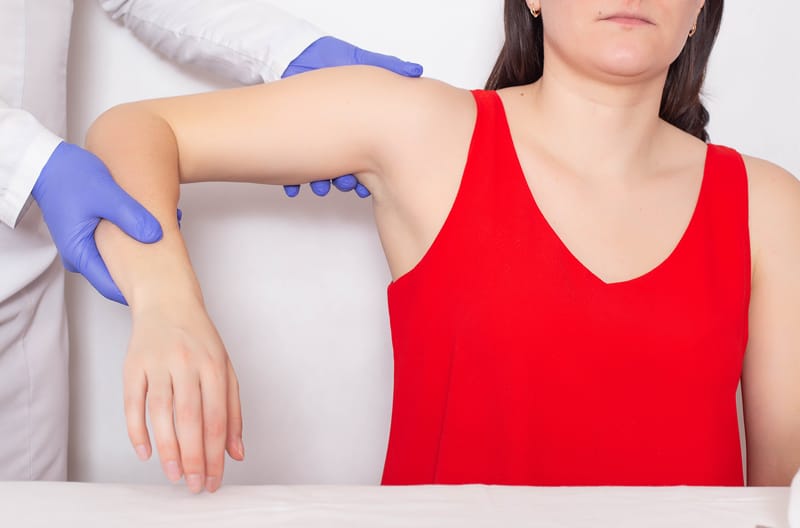 Joint dislocation
A dislocation occurs when a bone slips out of a joint due to external forces such as falls or blows, often in the hip, shoulder, elbow, finger and knee.
Torn anterior cruciate ligament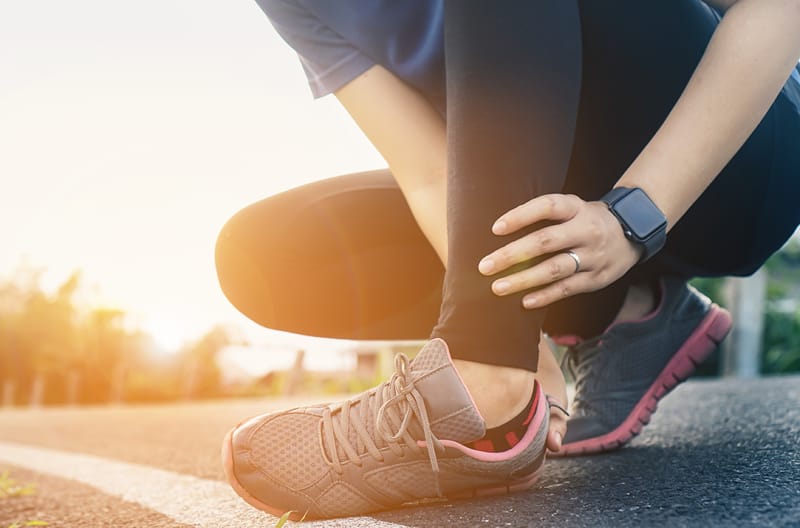 Sprained ankle
Tearing of the ligaments of the ankle joint due to excessive stretching or sudden twisting of the joint.
Torn tendon or calf muscle in the foot
Orthopaedic Pains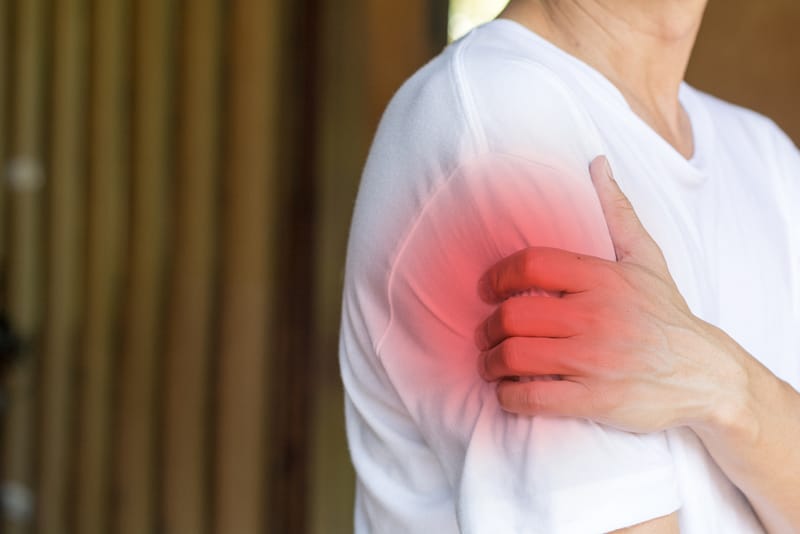 Adhesive capsulitis (Frozen shoulder)
Inflammation of the soft tissues surrounding the shoulder joint makes it difficult for the patient to move the shoulder freely due to pain.
Bone spur
De Quervain's tenosynovitis (Mommy wrist)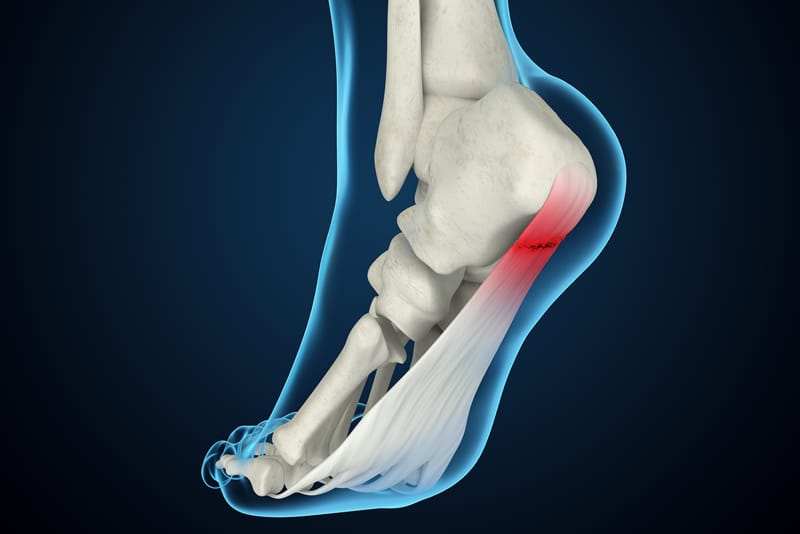 Plantar fasciitis
Inflammation and swelling of the plantar fascia due to strain, resulting in an acute or chronic injury.
Sciatica
Osteoarthritis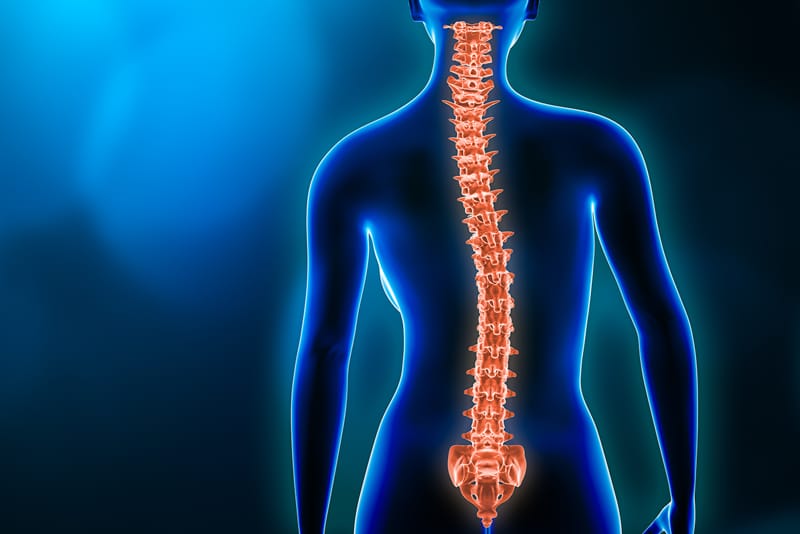 Scoliosis
The spine is bent to the left or right to a "C" or "S" shape.
Lateral epicondylitis (Tennis elbow)
Carpal tunnel syndrome
Diagnosis and Treatment of Orthopaedic Diseases
Our clinic provides one-stop orthopaedic consultation, examination and treatment services to meet the needs of patients holistically, from preventive screening, medication to surgical treatment. The scope of services includes: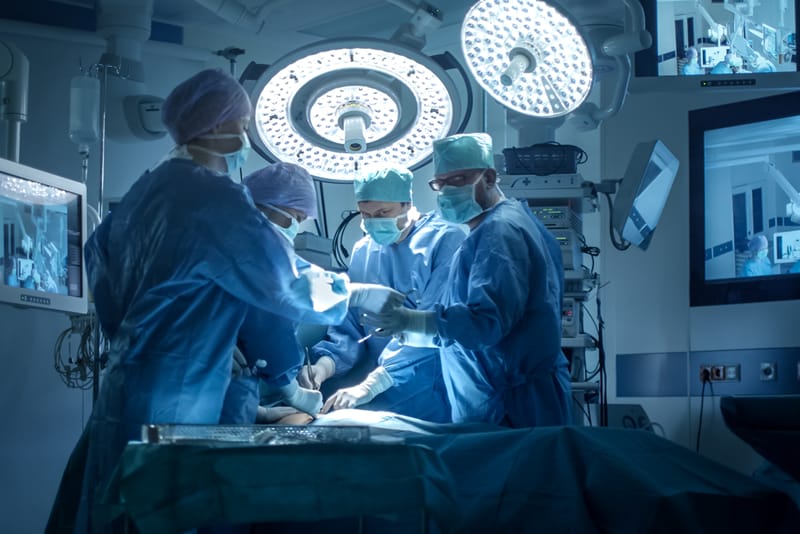 Conditions due to degeneration, trauma and tumours: Treatment of fractures, degenerative joint disease, rotator cuff tendinitis/tear, platelet-rich plasma therapy
Traditional and minimally-invasive surgeries of the cervical, lumbar, thoracic and spinal spine: Arthroplasty, arthroscopy, knee and shoulder arthroscopic surgery, anterior cruciate ligament reconstruction and meniscus surgery
The above is not intended to be an exhaustive list of examinations and treatments offered by our clinic. Please seek professional advice from your orthopaedic specialist before undergoing any treatment. Where appropriate, Specialist Central will provide referrals for patients requiring orthopaedic surgery carried out by our specialists.
Medical Team - Orthopaedics and Traumatology

Specialists Central's medical team consists of specialists in orthopaedics and traumatology and experienced healthcare professionals, offering specialist services to patients with general trauma, sports injuries, spinal problems, arthritis and other orthopaedic conditions. We have an array of advanced and precise medical facilities in place to cater for various orthopaedic applications. We are committed to providing accurate diagnoses and developing a personalised care plan for every patient.
FAQ - Orthopaedics and Traumatology
1. What is joint replacement surgery (arthroplasty) and will I feel uncomfortable or unable to move normally after surgery?
Joint replacement is a surgery involving the removal of damaged bone and cartilage, the repair of the bone surface and the fitting of an artificial joint made of metal or plastic. It replaces the original cartilage to reduce the pain caused by the degeneration of the patient's knee joint. Rehab exercises and appropriate ice packs are necessary to reduce swelling after the surgery. Patients need to be actively involved in rehab exercises under the instructions of their doctors and generally can return to normal life within 1-3 months. If in doubt, it is advisable to seek help from your doctor.

2. How long does a joint replacement last?
Today's artificial joints generally have a life expectancy of over 20 years. In many cases, with proper care, artificial joints can last a lifetime. Patients do not need to undergo frequent surgery.

3. Should I pop my dislocated shoulder back into place?
Shoulder dislocations are prone to recurrence. It is likely to repeat habitually once you have experienced the bone slip. The attempt to relocate your dislocated shoulder would not be helpful. If you find that your shoulder joint is dislocated, you should seek medical help to restore it to its original position.

4. Do I need a referral from a general practitioner to make an appointment for orthopaedics?
Specialist consultation at Specialists Central does not require a referral from a general practitioner. You can call our clinic directly and make an appointment with our orthopaedic specialists.

5. Can I have orthopaedic consultation and treatment on the same day?
An appointment is required for our specialist services. You are advised to contact us to make an appointment. We will schedule medical consultation for a doctor to understand your condition before arranging appropriate exams and treatment.

6. What are the medical fees? Do specialist clinics accept health care vouchers? Can I pay via medical insurance?
Medical fees are determined based on the severity of the patient's condition, his/her health status, the complexity of the treatment or surgery received, and the postoperative care services.

Health care vouchers can cover some of the costs. Please feel free to contact us for further information.

The medical policy and coverage of each patient vary. Please check with your insurer for the claims process, costs and other details before receiving our specialist outpatient services.