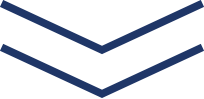 About Specialists Central
From 2018 onwards, Specialists Central is committed to providing one-stop and diversified specialist medical services for individuals. The Centre is staffed by multiple seasoned specialists on a full-time basis. Both specialist clinics are well-equipped with medical hardware with standardised, safe and reliable disinfection procedures and medical environment. The Centre strives to continuously upgrade its medical technology to provide professional and comprehensive diagnostic and treatment services.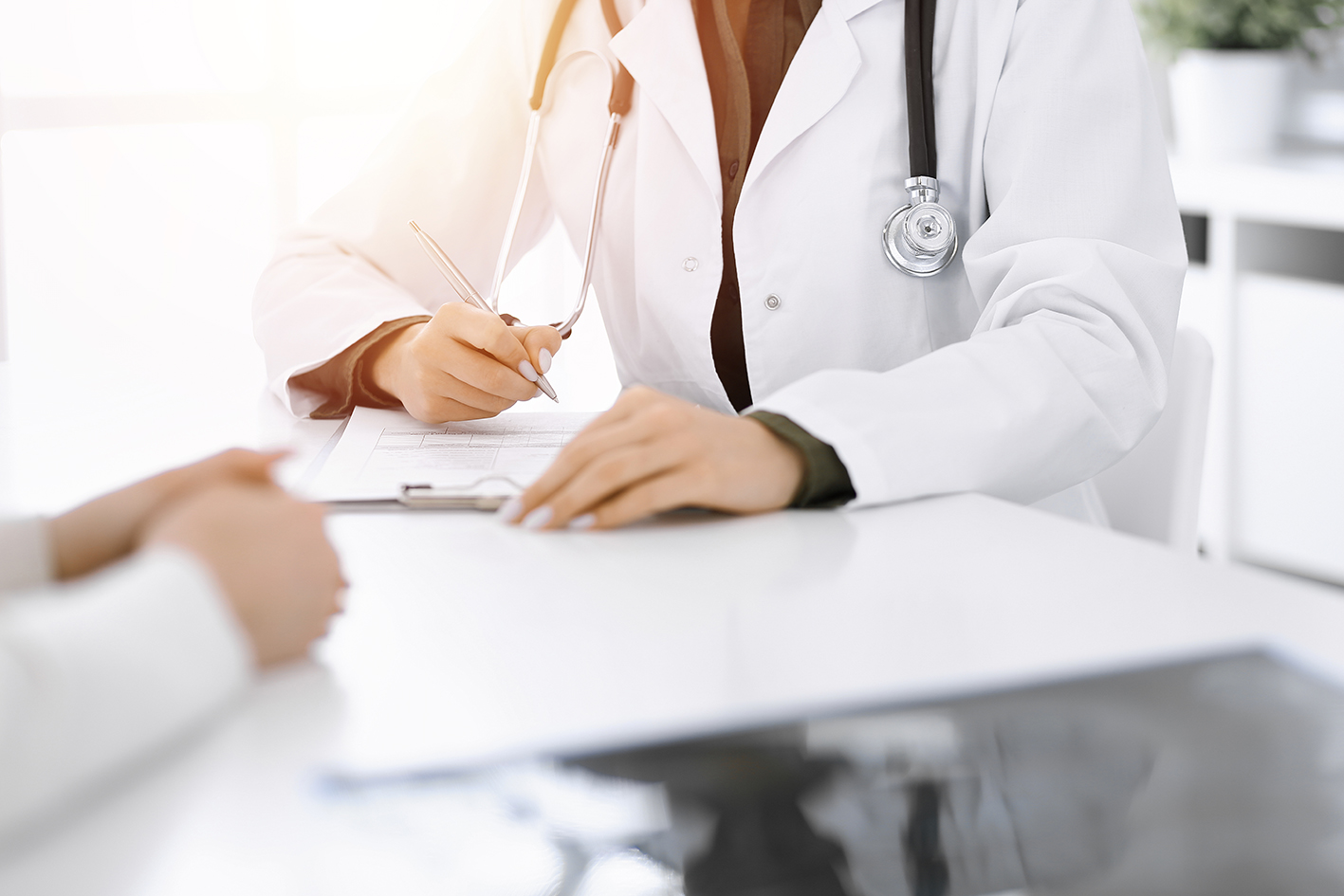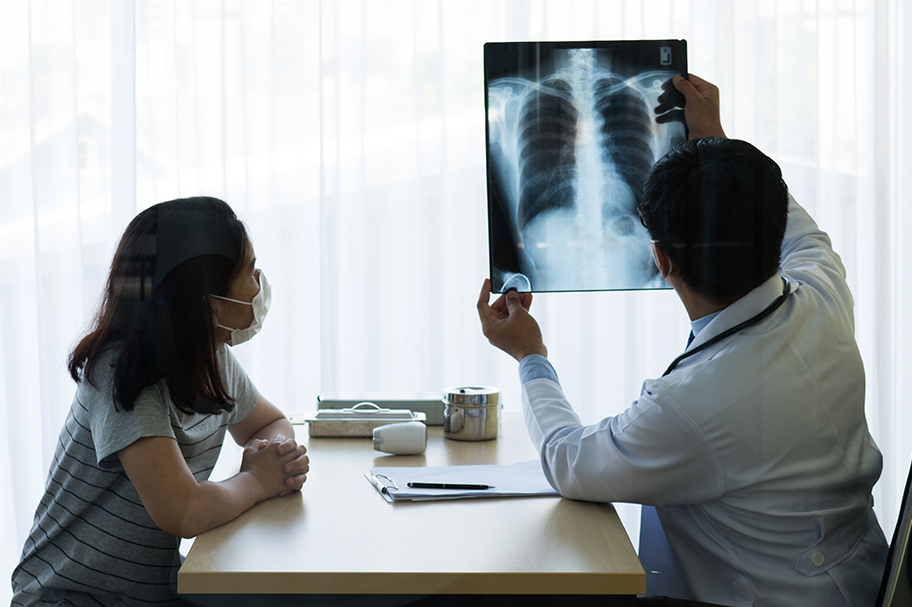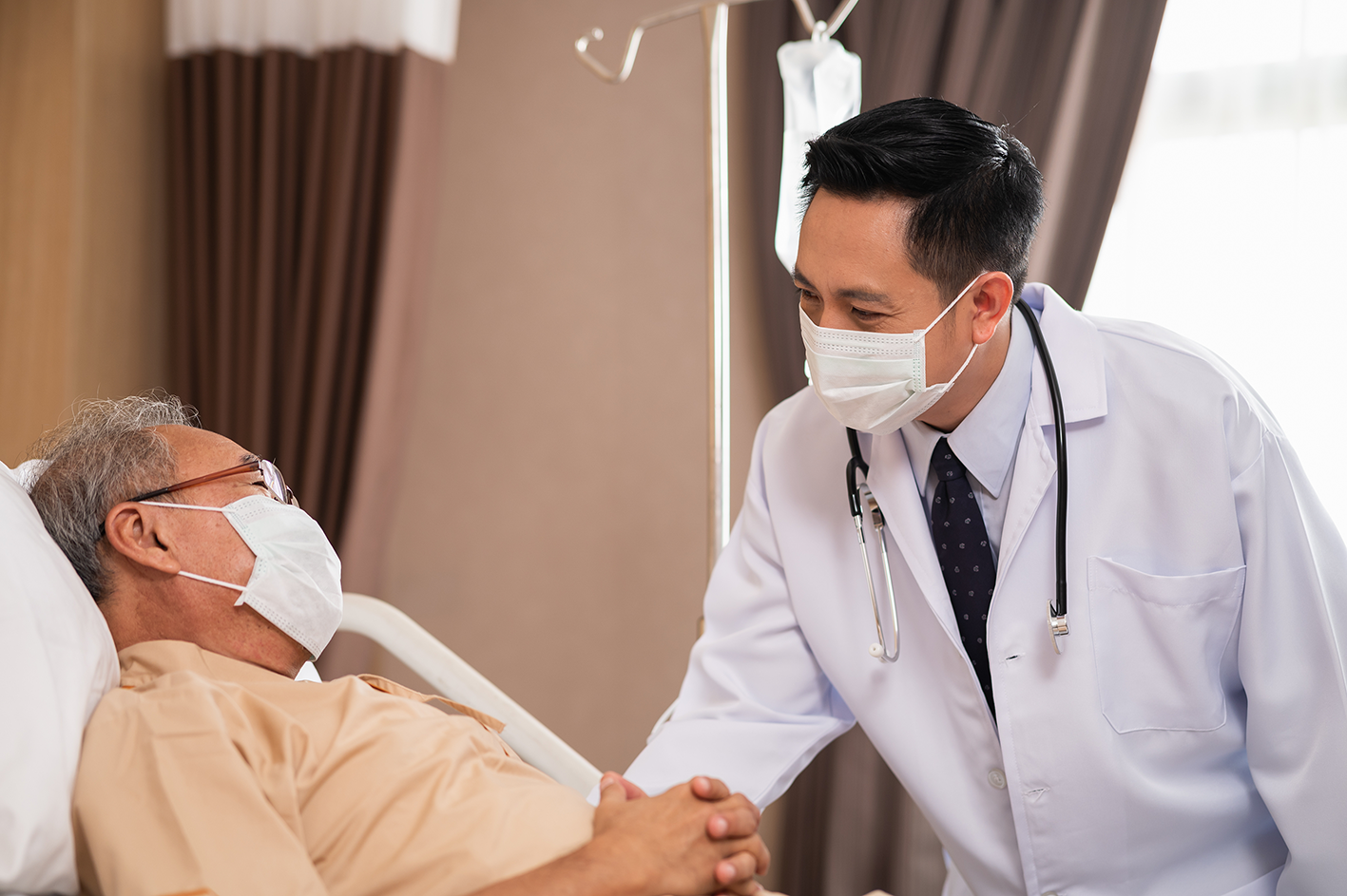 With its elegant and spacious set-up, Specialists Central is well-positioned to provide a cosy, quiet and private resting space for patients and their families to relax during medical consultations.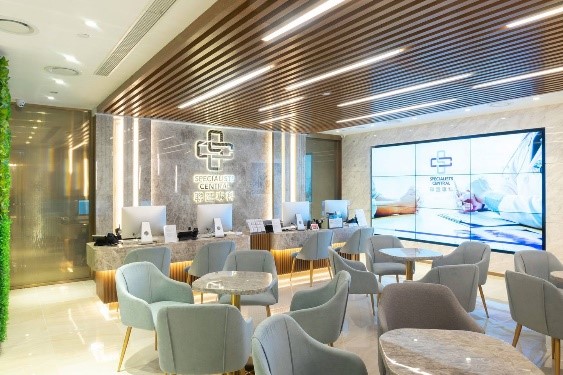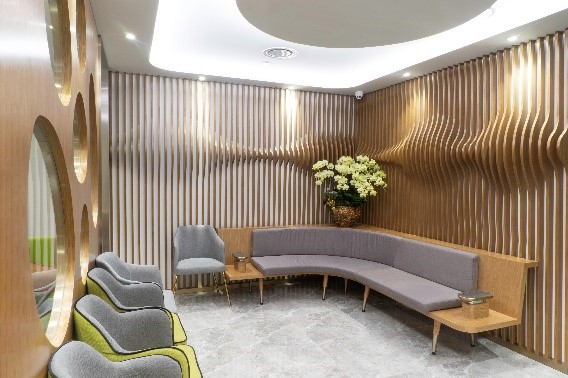 Safeguard your Health with Considerate Specialist Services
We truly believe that the best treatment comes with close communication between medical specialists and patients. Therefore, we not only care about the medical needs of patients by integrating our service with advanced equipment and professional knowledge, but by building trust and communication between patients and the healthcare team to enhance the quality of medical services. All specialist clinics have adopted an electronic system for medical records, which allows for better maintenance and documentation of patients' health status. This will enable the medical team to make the most effective and appropriate diagnosis and treatment.

In addition to treatment, we also promote the importance of disease prevention in various ways as fostering and assisting people to lead a healthy and joyful life is a mission we take very seriously.
Medical Referral Service
Specialists Central is a specialist outpatient centre owned by EC Healthcare. With the Group's extensive and well-established medical service structure, we are able to provide "seamless" referral services to patients.

Reliable and Professional Specialist Team
At Specialists Central, patients can rest assured that their needs will be met with a team of experienced specialists

Comprehensive & One-stop Service
Specialists Central strives to provide comprehensive care for patients from diagnosis, examination and treatment.

Convenient Location
Located in the centre of Hong Kong - Central and Mong Kok, Specialists Central ensures the most convenient access to medical services for patients.

Colorectal Cancer Screening Programme
Specialists Central has participated in the Colorectal Cancer Screening Programme launched by the Department of Health to provide colonoscopy to eligible citizens.