Cardiothoracic Surgery
Cardiothoracic Surgery specialises in the diagnosis and treatment of organs in the thorax (chest), including diseases of the heart, lungs, airways and respiratory system, mediastinum and chest wall. The doctor will perform endoscopy, minimally invasive surgery or traditional surgical treatment depending on the patient's condition. With two specialist clinics located in Central and Mong Kok. For enquiry about specialist fees and appointments, please contact us.
Cardiothoracic Diseases
Cardiovascular disease
Cardiovascular disease refers to diseases of the circulatory system (heart and blood vessels), which are mainly caused by the blockage of blood vessels. Common cardiovascular diseases include: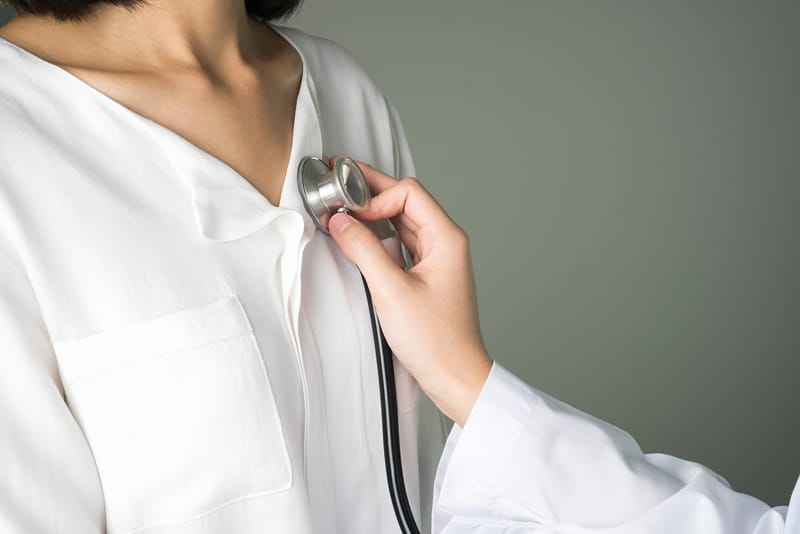 Coronary heart disease
The coronary arteries are narrowed and hardened by the build-up of cholesterol, or even occluded, preventing blood from flowing to the heart.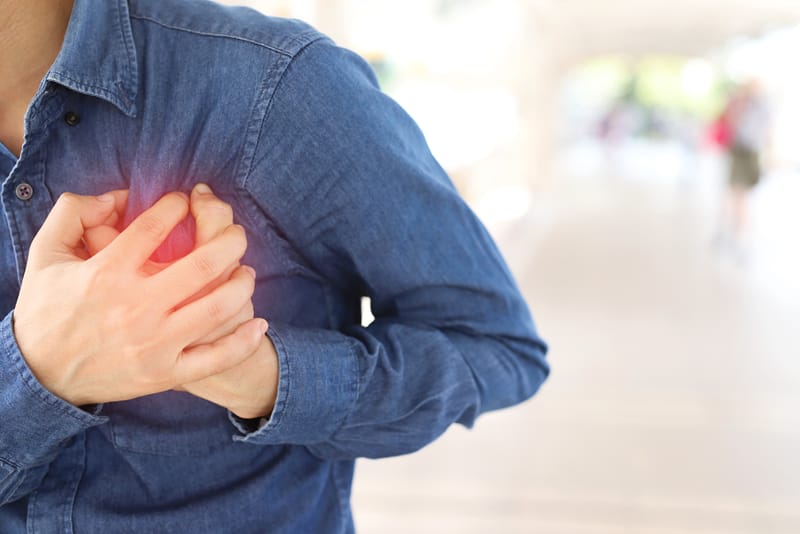 Myocardial infarction
It refers to tissue death of the heart muscle caused by ischaemia and the lack of oxygen delivery due to a sudden interruption of blood circulation to the heart muscle.
Heart septal defect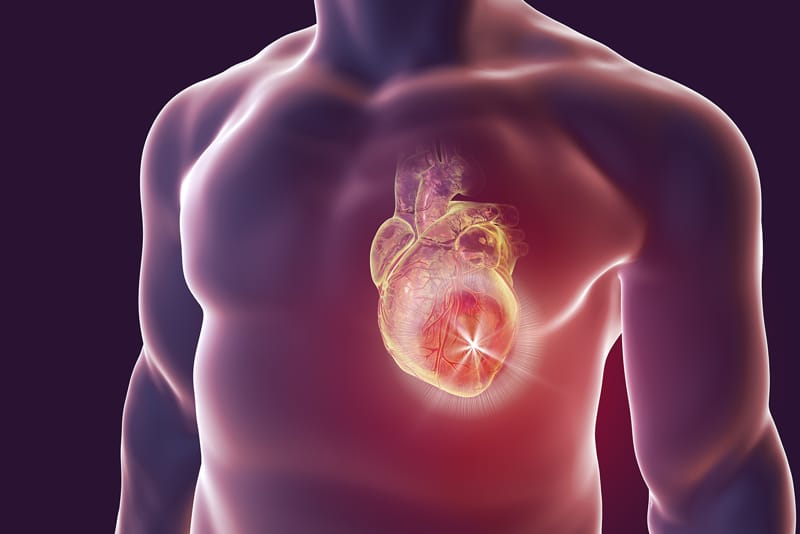 Heart valve disease
Heart disease caused by valve stenosis or valve incompetence, including rheumatic heart disease, degenerative heart disease, etc.
Congenital heart disease
Carotid artery stenosis
Chest Diseases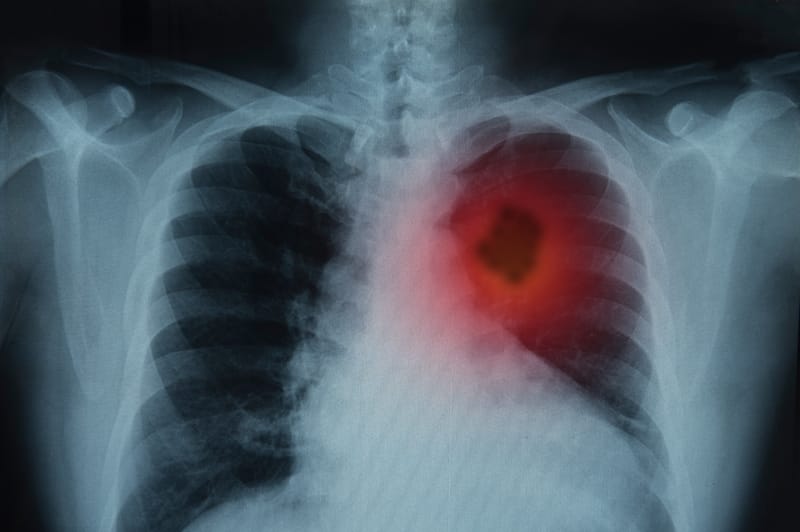 Lung cancer
Lung cancer is cancer caused by the abnormal growth of lung cells and is the leading cancer killer in Hong Kong.
Bronchial dilatation
Mesothelioma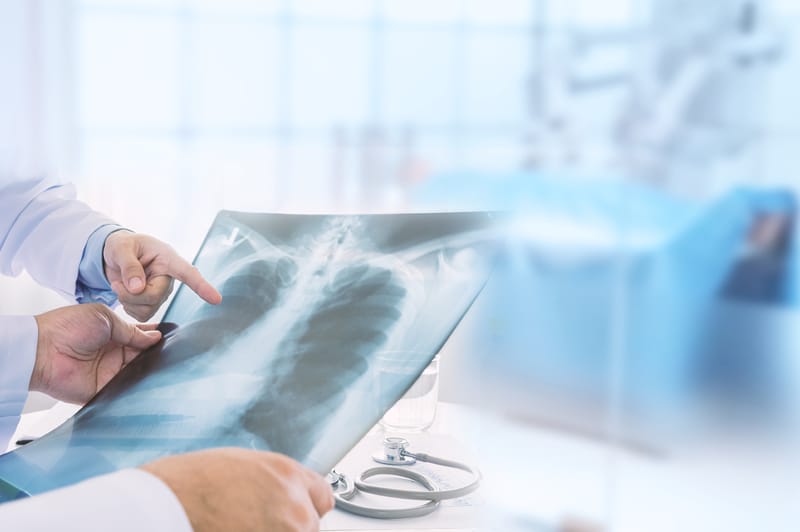 Lung nodule
Round shaped shadows in the lungs smaller than 3 cm can be classified as benign or malignant. Regular check-ups are recommended.
Pleural effusion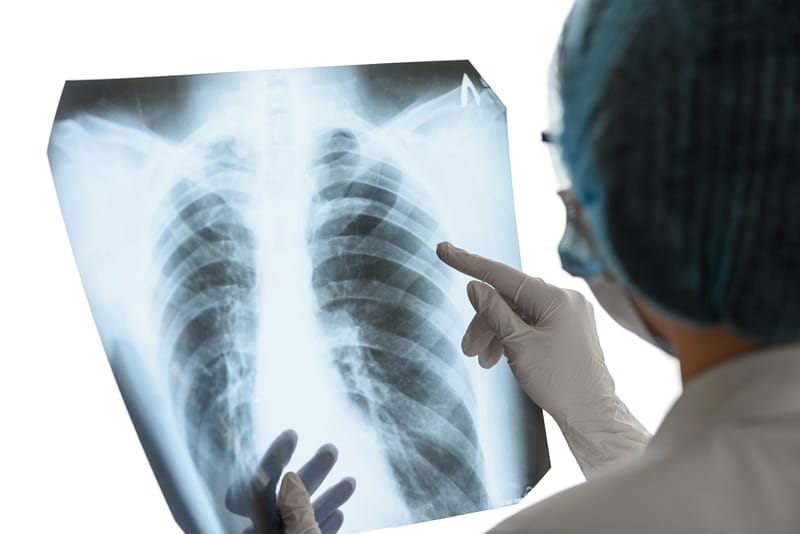 Pneumothorax
Also known as a collapsed lung. Abnormal build-up of air in the pleural cavity compresses the lung, causing chest pain or difficulty in breathing.
Empyema
Cardiothoracic Surgery
The clinic provides one-stop specialist cardiothoracic surgery consultation in the following areas: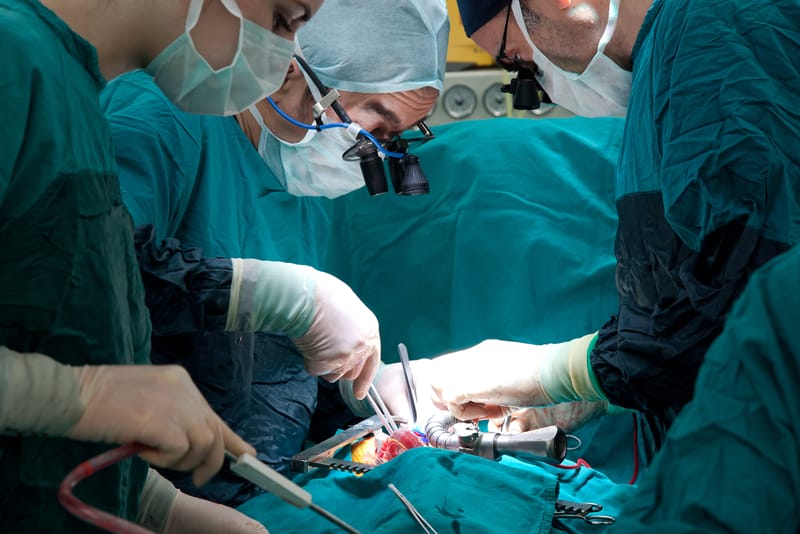 Cardiac Surgery: Heart valve replacement, conventional coronary artery bypass grafting (CABG), Off-pump CABG, valve repair and reconstruction, surgery for congenital heart disease, surgery for heart tumour, radiofrequency ablation, placement of an epicardial pacemaker, surgery for thoracic aortic aneurysm (including acute aortic dissection)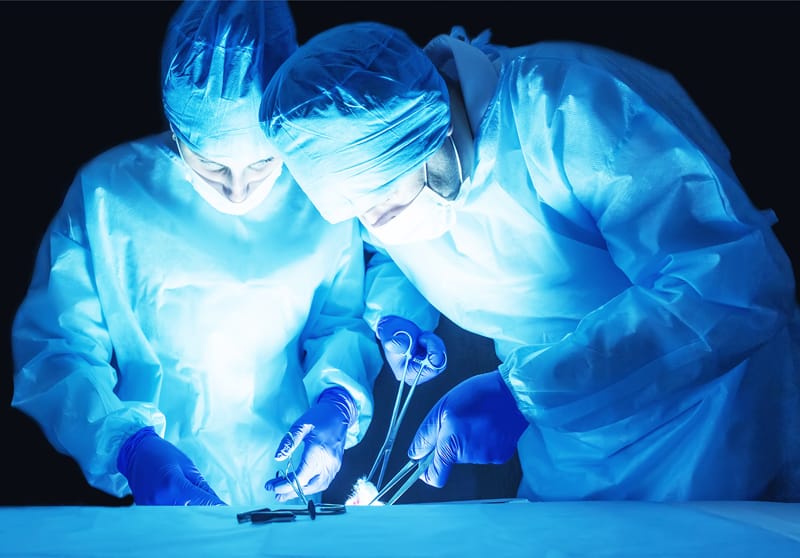 Thoracic Surgery: diagnostic and therapeutic bronchoscopy, minimally invasive video-assisted thoracoscopic surgery, pleurodesis, sugary for empyema, chest wall surgery and reconstruction, tracheal surgery (tracheostomy/stenting), minimally invasive surgery for pneumothorax, lobectomy, biopsy and resection for mediastinal tumour, sympathectomy
The above is not intended to be an exhaustive list of examinations and treatments offered by our clinic. Please seek professional advice from your specialist in cardiothoracic surgery before undergoing any treatment. Where appropriate, Specialists Central can provide hospital referral services for patients requiring cardiothoracic surgery to be performed by our specialists.
Medical Team - Cardiothoracic Surgery

Specialists Central's medical team consists of specialists in cardiothoracic surgery and experienced healthcare professionals, offering specialist services to patients with congenital and acquired heart and chest diseases. We have an array of advanced and precise medical facilities in place to cater for various cardiothoracic applications. We are committed to providing accurate diagnoses and developing a personalised care plan for every patient.
FAQ - Cardiothoracic Surgery
1. Which one is suitable for me, balloon angioplasty (coronary intervention) or bypass surgery (coronary artery bypass grafting)?
Both heart surgeries are aimed at treating coronary heart disease, where blockages in the heart vessels are treated surgically. The angioplasty procedure is often performed for mild to moderate narrowing of the cardiovascular arteries, while bypass surgery takes longer and is usually performed for more severe coronary artery disease. After surgery, patients need to control their "3 highs" – blood pressure, blood sugar and cholesterol levels or quit smoking to reduce the chance of recurrence. Patients are advised to discuss with their doctors before choosing an appropriate treatment plan.

2. What is a funnel chest? Is there a health risk?
Pectus excavatum or funnel chest is a congenital developmental deformity in the chest wall. The sunken sternum compresses the heart and lungs and reduces their functions. Blood flow to the heart decreases, resulting in a smaller-than-usual lung capacity and poorer performance during sustained physical exercise. In addition to its deformed appearance, other symptoms of funnel chest may get worse with age. Therefore, it is advisable to seek early medical attention for the health consequences of a funnel chest.

3. Are lung nodules the same as lung cancer?
Lung nodules are not the same as lung cancer. They are very common in the clinical setting and most are benign. However, patients need to be monitored regularly for changes in nodules and early detection of abnormalities. Patients should follow the doctor's detailed diagnosis, avoid unnecessary surgery and make appropriate treatment decisions as recommended by their doctor.

4. Do I need a referral from a general practitioner to make an appointment for cardiothoracic surgery?
Specialist consultation at Specialists Central does not require a referral from a general practitioner. You can call our clinic directly and make an appointment with our cardiothoracic surgeons.

5. Can I have cardiothoracic consultation and treatment on the same day?
An appointment is required for our specialist services. You are advised to contact us to make an appointment. We will schedule medical consultation for the doctor to understand your condition before arranging appropriate exams and treatment.

6. What are the medical fees? Do specialist clinics accept health care vouchers? Can I pay by medical insurance?
Medical fees are determined based on the severity of the patient's condition, his/her health status, the complexity of the treatment or surgery received, and the postoperative care services.

Health care vouchers can cover some of the costs. Please feel free to contact us for further information.

The medical policy and coverage of each patient vary. Please check with your insurer for the claims process, costs and other details before receiving our specialist outpatient services.